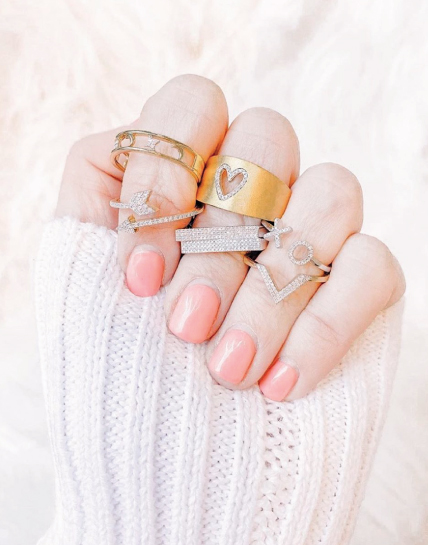 We provide a one-stop manufacturing solution for Brands and Private Labels.
From concept, product
development to completion
The Design House is a top jewelry manufacturer based in Mumbai, India. We have tremendous expertise in producing high-quality products for over 20 years. We service established and emerging brands, department stores and retail chains that want to create their own private labels.
Partnering with us allows you to focus on the front end of sales, marketing and branding. Leave the sourcing and manufacturing to us.
Our factory is RJC Certified so you can be rest assured of all the best practices.
Conscious practices
Fair wages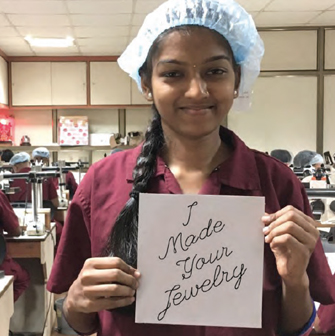 Sustainability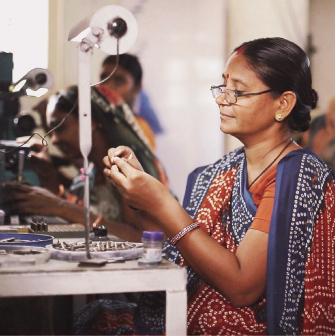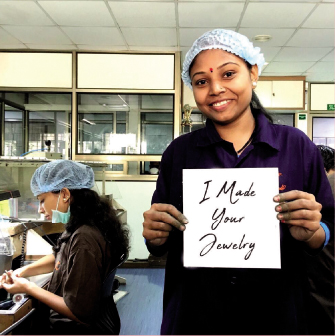 Excellent working
conditions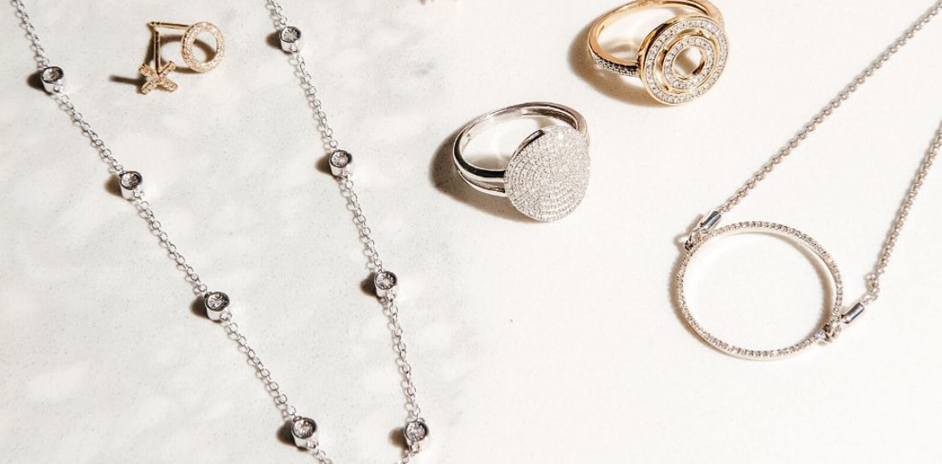 20 Years of
Skilled Making
In-house Product Development & Model Making
Sourcing
Manufacturing
Packaging
Drop Ship friendly packaging
Labelling/Tagging
Best-in-Class Machinery
Schultheiss
Yasui
Riace
Elma
Legor
LaserStar
01:
We get you!
We got'you!
02:
We are extremely efficient.
Both with time
& cost.
03:
We care about our people & about the environment.
We are good people.
04:
We have the capacity & the experience.
Skill & Quality
Impressive Quality
& turn around times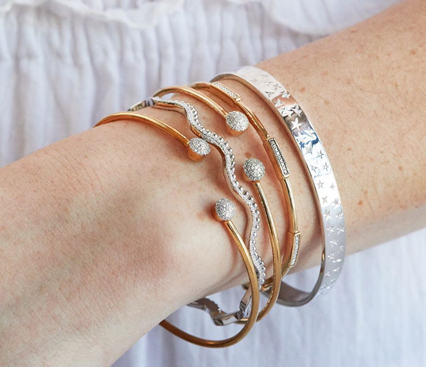 Our production meets international quality standards
Pure certified raw materials
Our management & operation processes such as production, R&D, processing, all meet international quality standards. Rigorous testing procedures guarantee the highest quality in all our products.