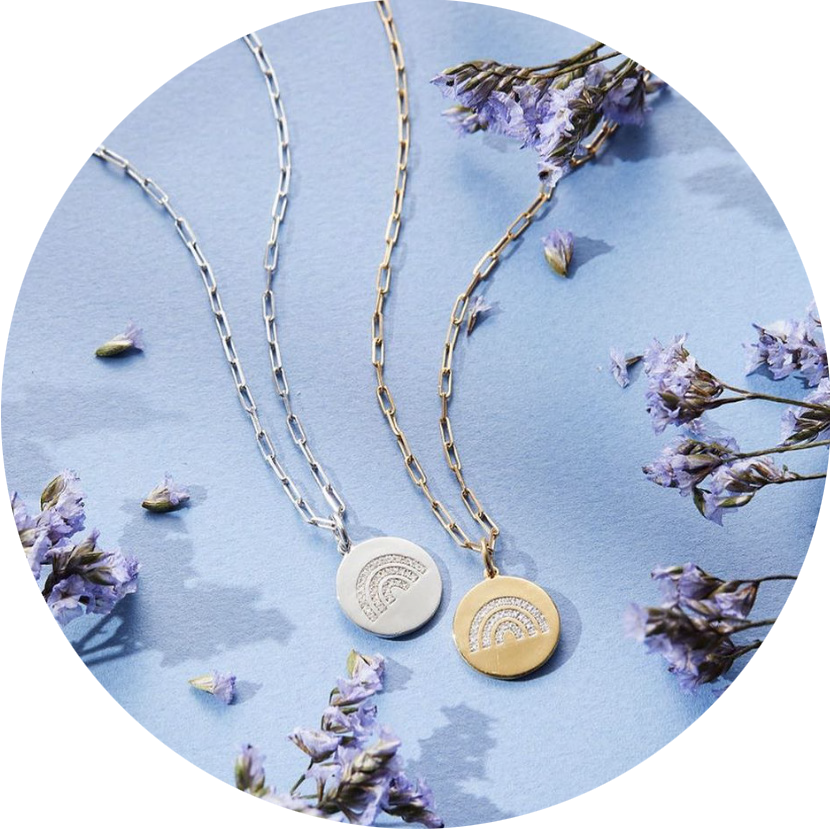 We are set up for all
your
private label


manufacturing needs Four reasons to
choose us...

01:

We have a genuine understanding of your requirements, aesthetics and taste: that is what sets us apart.

Your liasioning experience with us will be so smooth, you will think of us as an extension of your own company.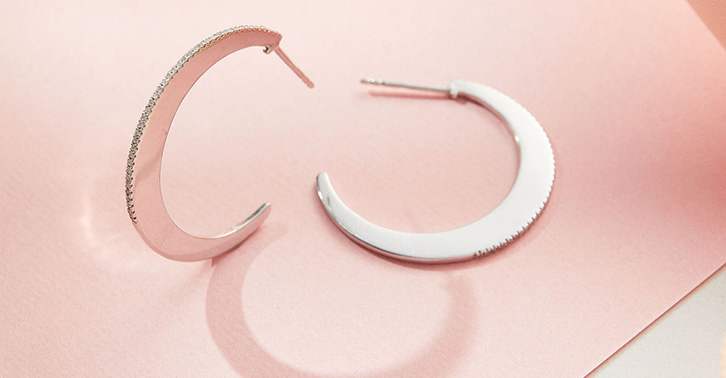 02:
We are extremely efficient.
Both with time & cost.
Our design team can help create your collections and send you samples within one week.
Once the designs are final, we will work with your target cost price to achieve optimal results
Our sourcing team will source all raw materials and deliver to you a finished product within 4 weeks.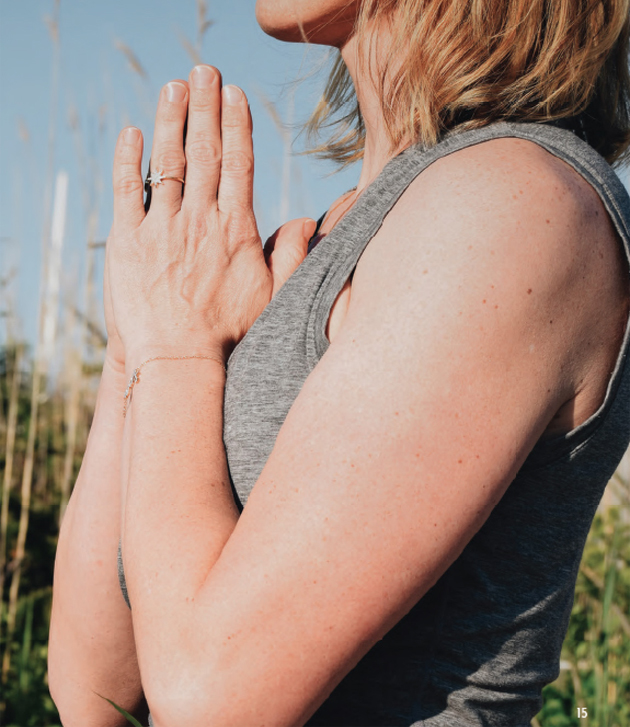 03:
We genuinely
care about our
people & about the
environment.
We are good people.
All of our workers are paid fair wages, as is their right.
Our female artisans receive full medical insurance, retirement benefits, six months paid maternity leave, four weeks paid vacation.
We also provide them with daily yoga and meditation practice every morning.
We have a state of the art air conditioned manufacturing unit with excellent working conditions.
We follow all environmentally sustainable standards of Manufacturing.
We are RJC certified.
We are a plastic free manufacturing unit.
We use re-cycled, gold, silver and other metals.
04:
We have the capacity &
We have the experience.
Impressive Turn around times & impressive Quality
Our In-house rapid prototyping machines allow us to deliver samples in 2 weeks.
Our team of 30 CAD designers turn your concepts, with love, into reality.
Our annual capacity is to create 450,000 pieces of high quality.
We manufacture for leading brands as per their designs
Super quick turnaround times - as little as 4 weeks.
Confidentiality Agreement to protect your intellectual property